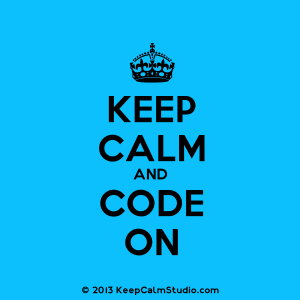 Carl Natale MAR 11, 2016 – 06:15 AM
One of the major concerns about ICD-10 implementation was how hard it would hit medical coding productivity. There were fears that U.S. healthcare would experience productivity losses of 40 percent like Canadian healthcare providers experienced in their ICD-10-CA transition.
The Healthcare Billing and Management Association (HBMA) surveyed members in February and reported some numbers. They got 38 responses from revenue cycle management (RCM) companies and don't have a lot of confidence in this sample size.
But there are two items worth considering:
22 respondents report a 10 percent increase in denials since Oct. 1.
22 respondents report a 25 percent decrease in coding productivity since Oct. 1.
We're not sure how this shakes out but the survey results showed RCM providers that served anesthesia, primary care and radiology clients had the most problems. Oncology, emergency medicine and pathology clients had easier medical claim adjudication.
If we want to trust that 25 percent productivity loss number, the ICD-10 transition doesn't seem so bad. But that would be like saying, "Yeah, you're in pain but it could be worse."
So take some steps to ease that pain. Melanie Endicott offers a couple ideas to boost ICD-10 productivity:
Increase training in the problem areas.
Improving clinical documentation will move claims along.
"Improving" clinical documentation sounds an awful lot like making physicians do more documentation. Giving them more to do that's not actually treating patients is a good way to make them unhappy. Which is why the best clinical documentation improvement is actually education.
Training physicians is the best way to capture information that keeps medical coders from resorting to queries. Physicians should learn how to make documentation easier not harder.
Sounds like a good way to increase productivity and morale.
Questions about ICD-10 reimbursement? Physician Credentialing and Revalidation ? or other changes in Medicare, Commercial Insurance, and Medicaid billing, credentialing and payments? Call the Firm Services at 512-243-6844 or [email protected]