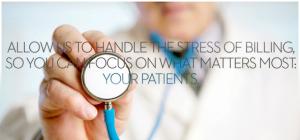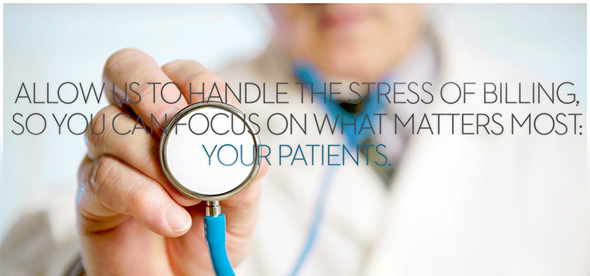 by Insurance Business 06 Jun 2017
Healthcare claims that breach the million-dollar mark continue to rise, according to Sun Life's latest catastrophic claims report covering data from 2013-2016. Among other things, the insurance giant found that the number of multi-million-dollar claimants increased 68% from 114 to 192 during that four-year period.
While multi-million-dollar cases make up a "small number" of overall claimants, the firm said they are a "greater proportion" of reimbursement dollars. In 2016, multi-million-dollar cases made up 2.2% of claimants but generated 23% of total stop-loss reimbursements.
Over the four-year period, total costs for catastrophic claims reached $6.1 billion, with $2.7 billion paid in stop-loss reimbursements.
The firm found that cancer dominates the top 10. Based on dollar amount and percentage of total stop-loss claims, "malignant neoplasms" and "leukemia/lymphoma/multiple myeloma (cancers)" took spots one and two on the list, representing more than a quarter (26.7%) of total stop-loss reimbursements from 2013-2016.
Of the top-10 conditions, the highest claim was $3.2 million, for malignant neoplasm (cancer). For breast cancer – the most common form of cancer in the US – an average paid claim amounted to $147,100.
IV medications tracked in the study pushed up costs – When looking at data on intravenous drugs, the report showed they accounted for 48% of total paid charges on the top five highest-dollar claimants. Of the 562 claimants exceeding $1 million between 2013 and 2016, 45 generated more than $1 million in high-cost intravenous medications.
"Health insurance is for the unexpected. Providing full coverage for catastrophic medical events without lifetime limits as designed under the Affordable Care Act is the right thing to do," said Dan Fishbein, president of Sun Life Financial US.
"An unintended result of removing caps under employer plans has been a steady rise in the frequency of multi-million-dollar claims fueled by life-saving treatments and drugs. While this benefits all of us, the overall increase in healthcare costs underscores the need for self-insured employers to plan for and manage catastrophic, high-cost claims so they can continue offering affordable health benefits to their employees," he added.
Questions about Medicare,Obamacare and reimbursement? Physician Credentialing and Revalidation ? or other changes in Medicare, Commercial Insurance, and Medicaid billing, credentialing and payments? Call the Firm Services at 512-243-6844